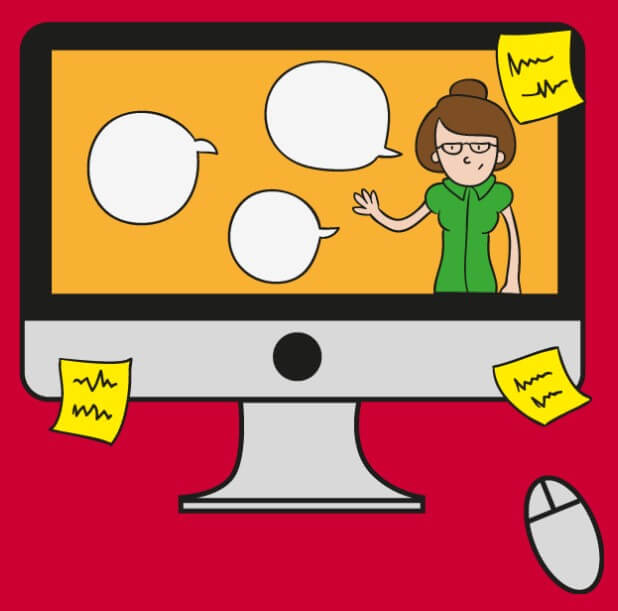 REGISTER YOUR PRODUCT
IMPORTANT


Thank you for using one of our Online Classroom resources. Because the email response to registrations have become unstable and unreliable, as from January 2023, we have changed the process for accessing the online content part of your resource.


1. Rather than going through the Registration process please email us at  info@readyed.com.au


2. In the Subject line enter "Link required".


3. In the email body please enter the resources you require the link for; e.g. Year 5 Geography.


4. We will then send the link for that resource to your email address – this doesn't require a password or login.


N.B. Resources already registered under the 'old' system will continue to be accessible using your previous login details.


Please contact us on the email above if you have further queries.
WELCOME TO ONLINE CLASSROOM
Engaging students in a whole new way.
Getting started with Online Classroom couldn't be easier:

1. Register Your Product
Register your Online Classroom purchase using the steps above.

2. Check Your Email
You will receive an email with the link to your Online Classroom. We recommend saving this in your browser favourites.

3. Access Product
Access your online resource by logging in and there you have it. Easy peezy lemon squeezy.
WHAT OUR CUSTOMERS SAY ABOUT ONLINE CLASSROOM
I like the way it covers everything in a really student friendly way… my students will understand the language and it is visually appealing to students.
 
Year 3 Teacher, WA
Online Classroom is highly visual and interactive and the children responded well.

Assistant Principal, NSW
It looks fantastic! I found it easy to navigate and read, keeps your interest and able to self pace. It is great for revision, introduction to topics or extension work.

ECU Tutor, WA