Thank You For Registering Your Online Classroom Purchase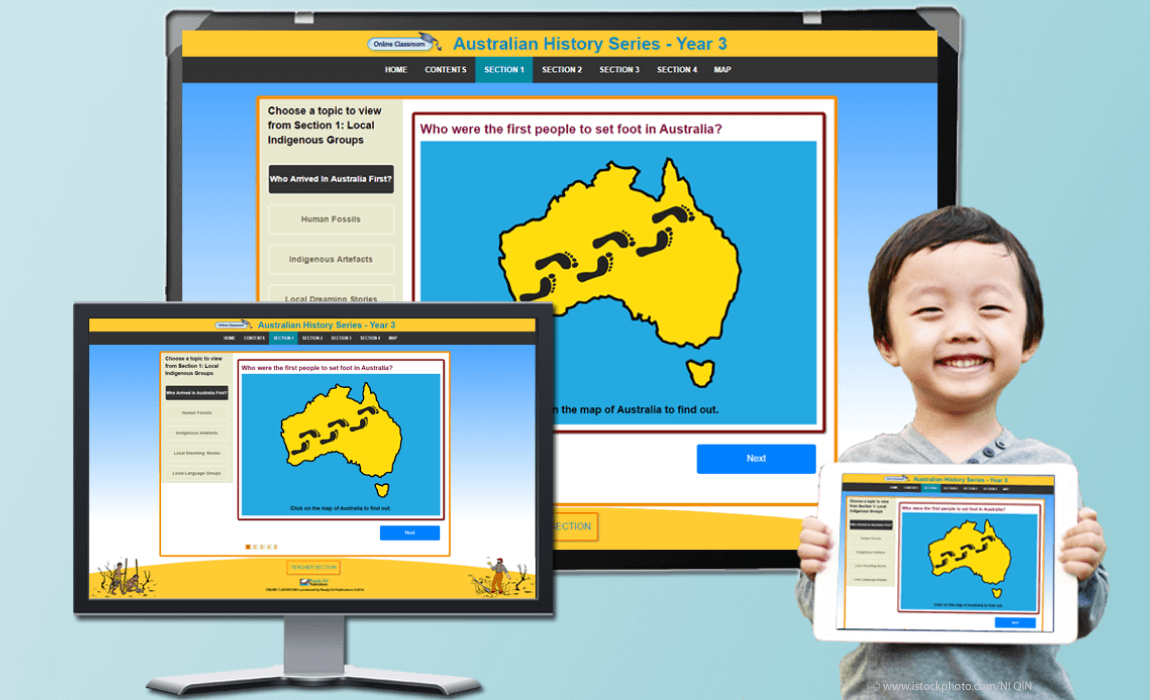 You will shortly receive an email with your online resource access details.
These details will include:
Your online resource link
A reminder of your school/organisation name
Your unique login code
We hope that you love Online Classroom as much as we do.
Please Note:
Some school email spam blockers may not allow our email to be delivered. You may need to contact us on a private email address.
This product is proudly produced by Ready-Ed Publications. Please get in touch if you have any questions or feedback.